How VMicrolocs got started
Trichologist expert, Valencia Reels, saw a need for creating new hair techniques that would make her clients feel like they transformed themselves into their dream selves.  She has developed an innovative new form of locking style called VMicrolocs. 
VMicrolocs is not just a style, but a total hair care methodology.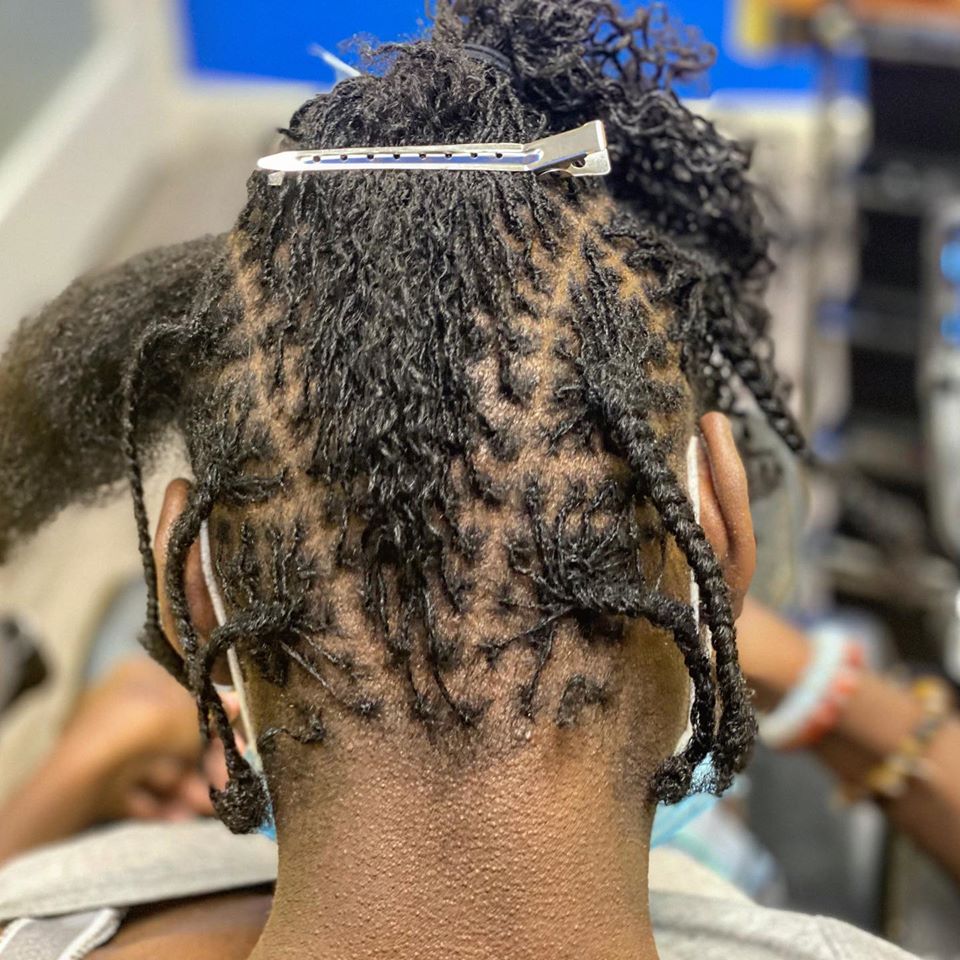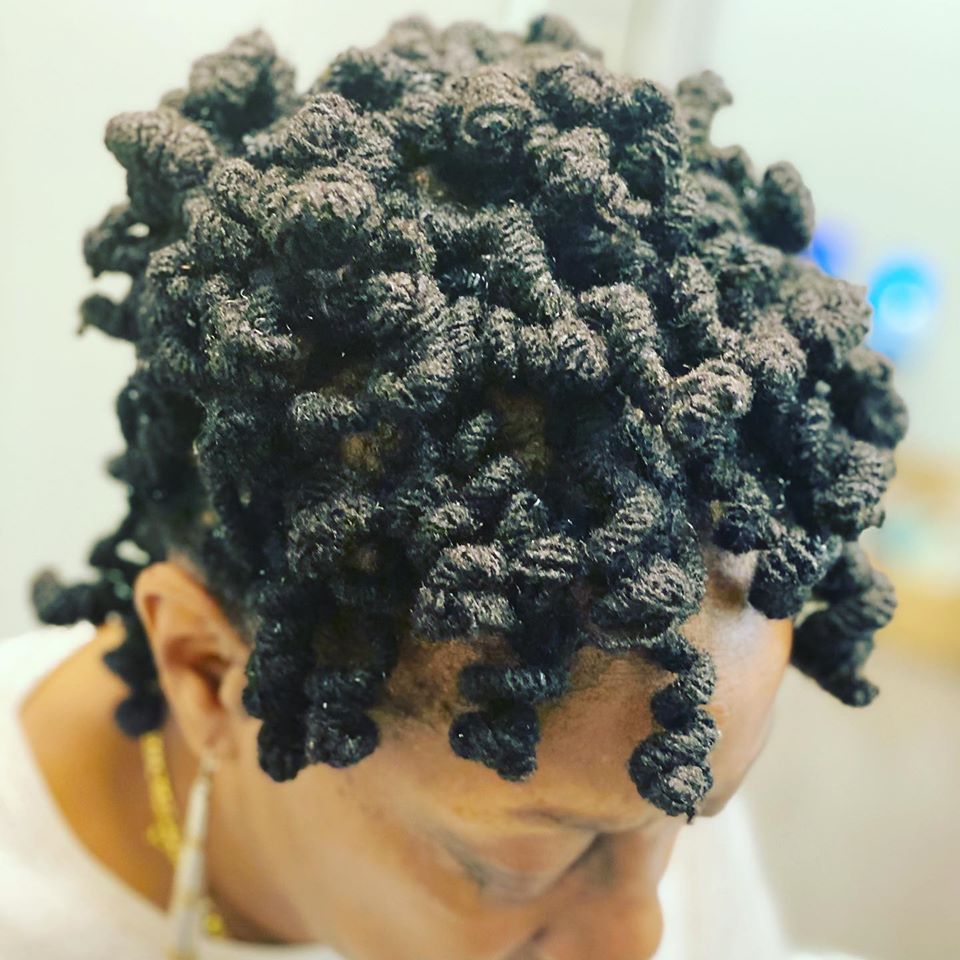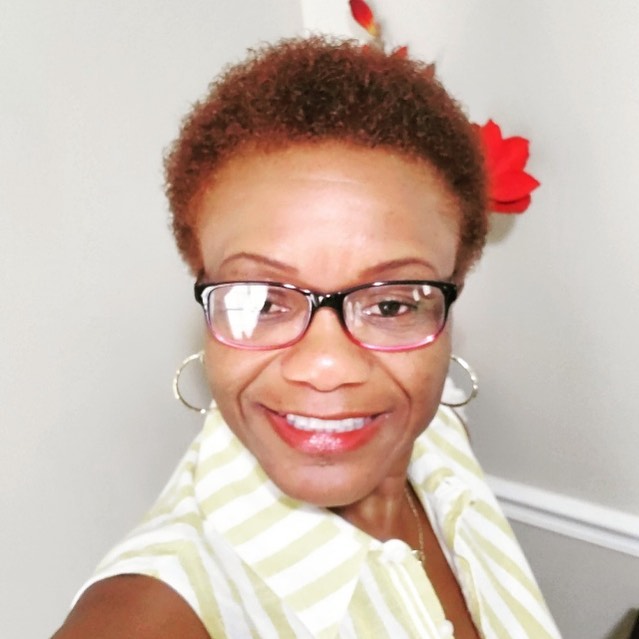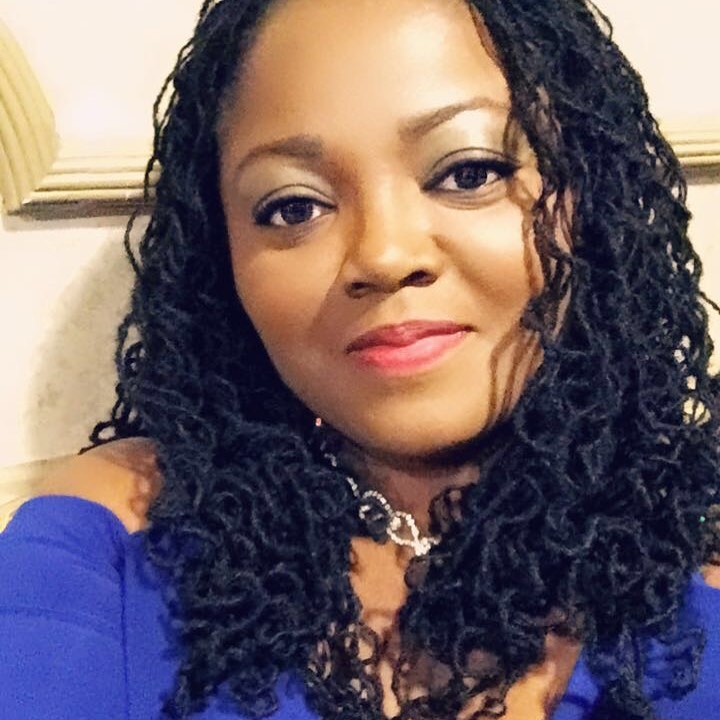 Join many of the satisfied customers. VMicrolocs is dedicated to providing the beautiful look that you have always dreamed about. 

Nat-U-Reels Glory Studio is committed to providing help and the proper solutions to all of your hair care needs. We focus on hair health and vibrancy, minimizing or eliminating any use of unnecessary chemicals.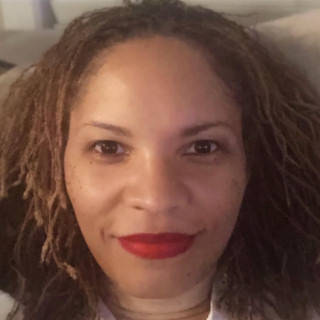 Earn your VMicrolocs certification and learn the foundational principles of hair care and maintenance, and our unique locking style. Virtual classes coming soon.