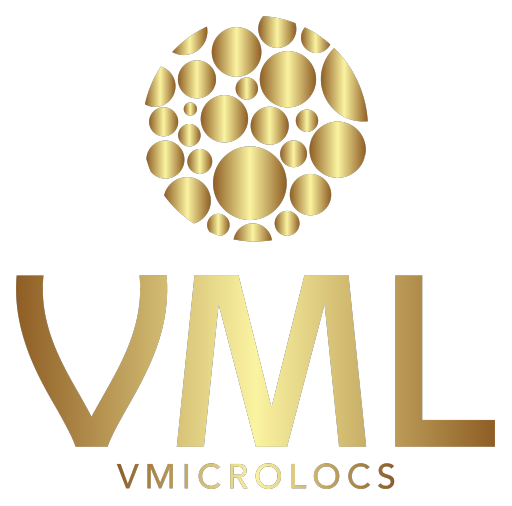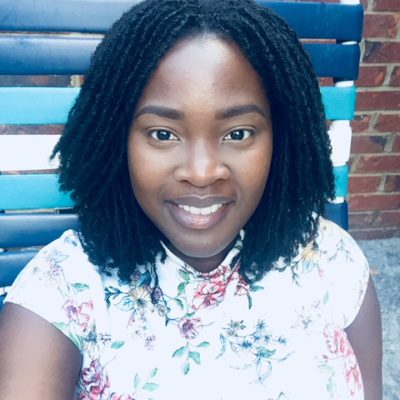 Locks that are tiny uniform locks that are result of a precision grid, and the use a locking tool and a much smaller portions of the hair. The parting pattern is very precise.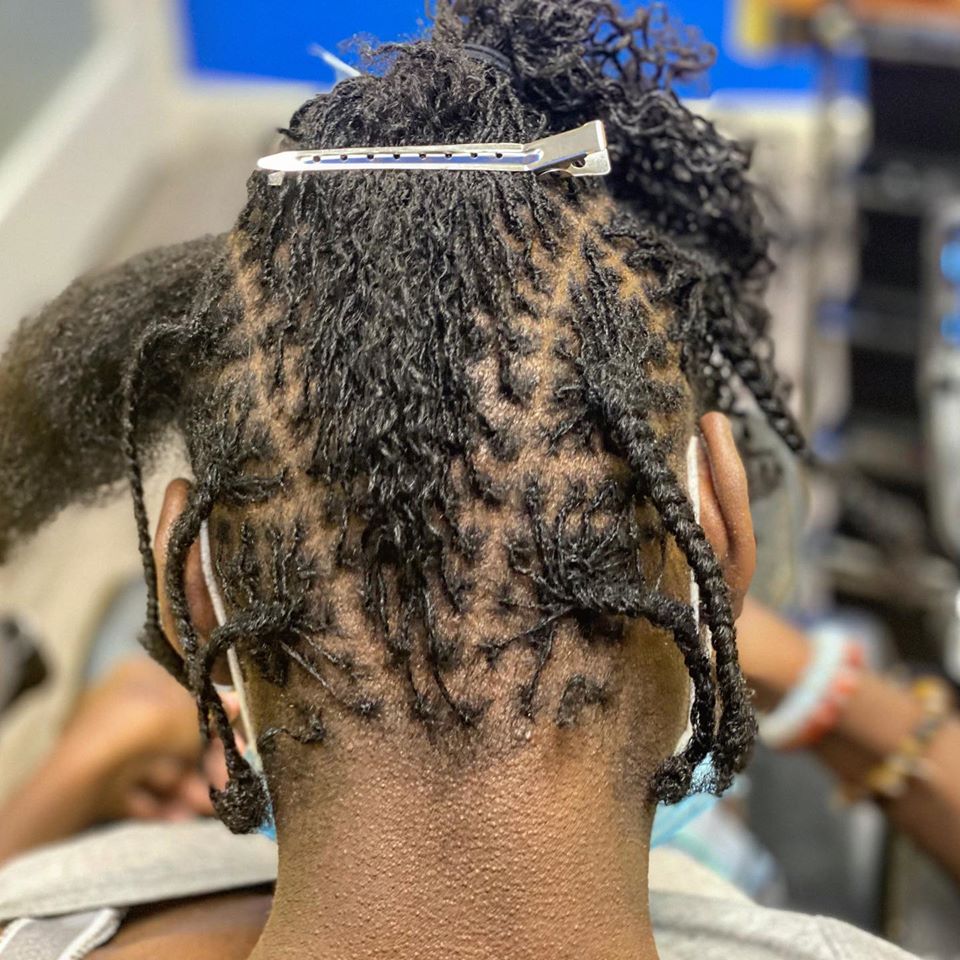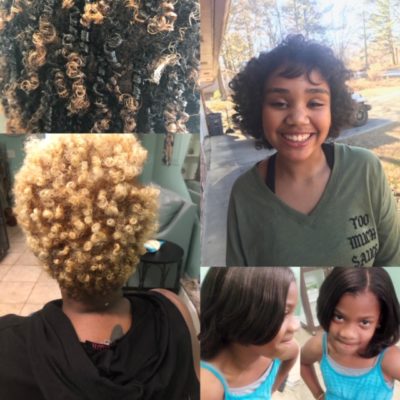 Enhancing your own texture. Natural hairstyles can be kinky or straight.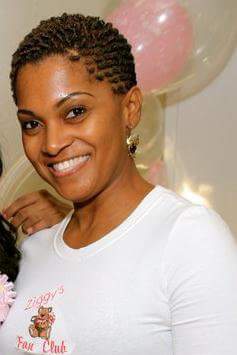 A natural textured style that can only be done on hair that is All natural, can't be done on relaxed or straight hair. Style is done with natural gel or sheabutter product. May use a comb are fingers to get coil style.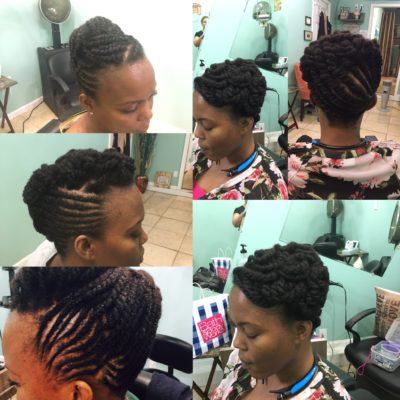 A natural style that you can wear for awhile but not to long because your hair can lock up from a natural twist. I wouldn't keep natural twist in no longer then 3 weeks because it can cause your hair to tangle up. Flat twist can be wore longer then individual twist.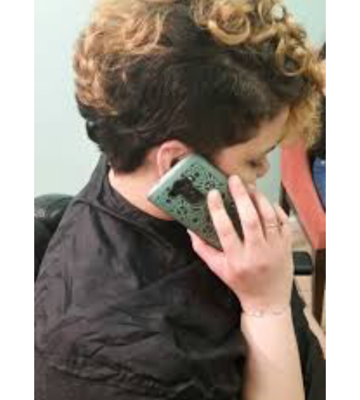 Trimming, long and short layer cuts, asymmetrical bob, blunt, natural hair, traditional locks. Some like that edgy look which can be so beautiful on natural hair!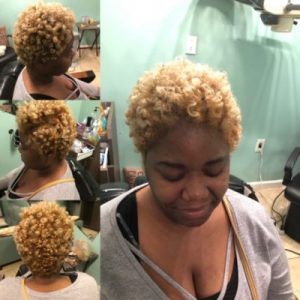 Coloring is a great way to spice things up but you must know that coloring is a chemical. I advise all clients before making the decision to get color to think about haircare treatments. It is a must that you take the time to get that extra moisture put back in hair after color. Hair is more drying after color , so always get oil and conditioning along with steam treatments. I recommend all clients with color get treatments every quarter.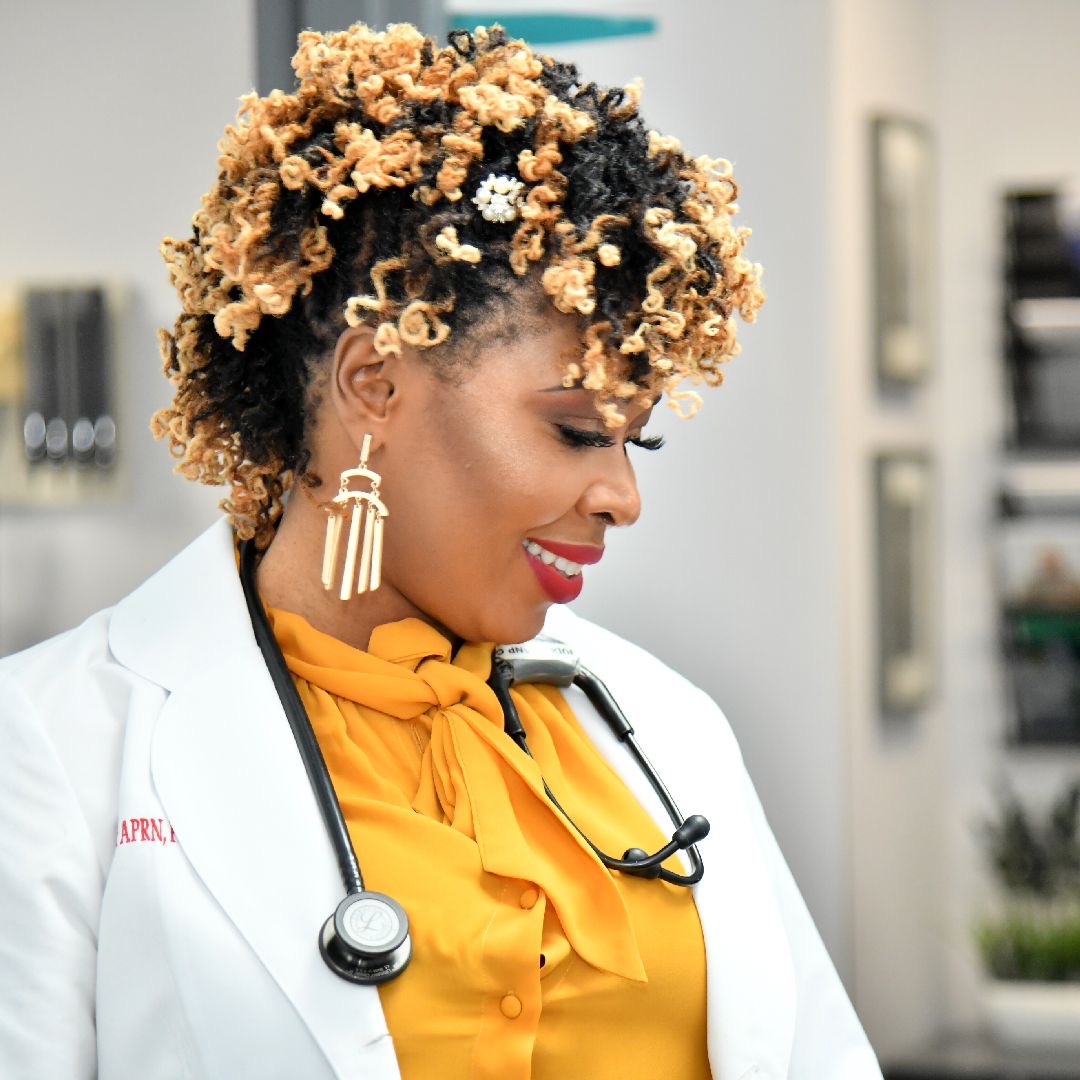 All Starter Loc Methods
Loc Maintenance/Retwist
Interlocking
Loc Styling
Loc Extensions
Loc Reattachments
Loc Reconstruction
Loc Detoxification
Crochet Maintenance
Combine Locs/Trunks/Wicks/Bonks
Cuts
Fades
Designs
Enhancements Available