VML is a total hair care methodology which combines health care and rejuvenation of the hair follicles and captures it in an innovative stylish form of locks known as VMicrolocs.
We start by looking at the anatomy of the client's hair, reviewing the client's lifestyle to understand the true baseline condition of their hair and scalp. Using proven methodology, a hair care regime is customized based on the results.  We ensure each hair fiber is treated to its molecular level to deliver the best and sustaining results.
Once baseline is established, we partner with our clientele on their hair restoration journey and develop a customized treatment protocol to ensure maximum results capable of being achieved within the boundary of their hair chemistry.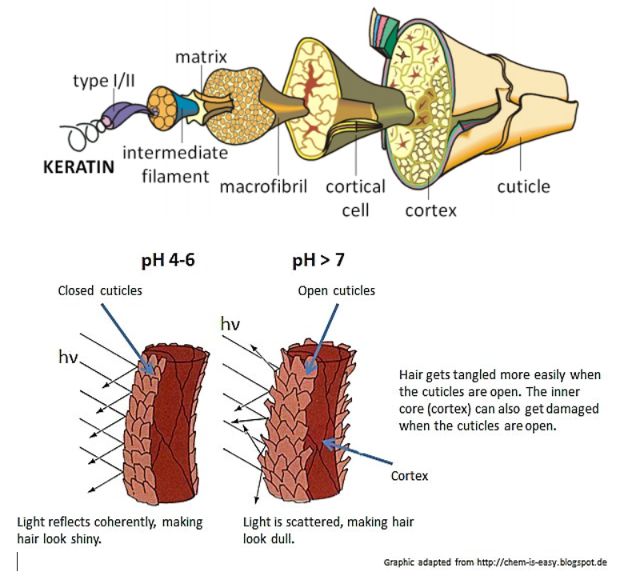 Revolutionizing the Locks Industry!
Everyone is loving the new locking style that VML brings! Our innovative locking methodology uniquely locks each hair and forms a visual V from the crown to the back name of the head.
VML technique works with the client's natural hair patterns and is gridded by density and texture, maximizing the locks on your head for a fuller and more voluminous appearance. With VMicroLocs, clients will also have more locks in the V which adds further volume, making it especially pleasing for updo styles
After the VMicrolocs are installed certified VML locticians serve as hair coaches, advising on the best method in keeping locks maintained based on the clients individual hair chemistry. Every client is unique and therefore so is their prescribed regimen.
At VML our main focus is to design a healthy hair care system that work for each individual client. We transform the state of the hair of clients that may have scalp disorders, thinning hair issues or any other issues preventing clientele from having a vivacious set of locks or any natural style.
If you are a client or if you are a consultant looking to learn and revolutionize, and grow your business while changing lives then contact VML today!